WELCOME TO PARALEGALSPRO!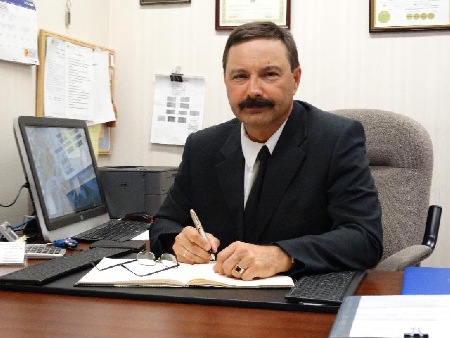 Are you thinking to sue anybody, or just received a Court document and need direction?

Have you been fired after years of loyal service or just cannot continue your work there anymore?

Are you a landlord or a tenant struggling with problems about rented apartment?

Are you considering your own business, and trying to figure out where to start?

Whatever your concerns are - call me: (416) 512-7506, I will help.

Who is a Paralegal

A Paralegal is an individual qualified through education and experience and licensed to provide legal services to the general public within scope of practice as authorized by the Law Society of Upper Canada.

Complete information about Paralegal Regulations, Legislation, and scope of authorized activities you can find on the Law Society of Upper Canada website.

About Oleksandr Pichugin Paralegal

Oleksandr Pichugin is a Licensed Paralegal providing independent legal services in Ontario since 2005.

Oleksandr Pichugin has extensive legal experience counting since 1998.

Oleksandr Pichugin office is conveniently located

near the Yonge/Sheppard intersection, close to the Toronto Small

Claims Court and the Landlord an Tenant Board at 45 Sheppard

Avenue East, Suite 900, Toronto. Tel: (416) 512-7506

Professional Affiliations:

Licensed by the Law Society of Ontario (LSO)

Member of Ontario Paralegal Association (OPA)

Commissioner for Taking Affidavits

Areas of Practice:

Small Claims Court

Wrongful Dismissal

To schedule your appointment call: (416) 512-7506.

My Office is conveniently located one block East of Yonge

Street and Sheppard Avenue intersection, next door to the

Toronto Small Claims Court and the Landlord-Tenant Board.

Paralegals in Ontario are Authorized to Represent Businesses and Individuals In:


Small Claims Court (branch of the Ontario Superior Court of Justice) in actions up to $ 25,000.00

Landlord and Tenant Board (Administrative Tribunal dealing with residential tenancies)

Provincial Offences Court (Traffic violations, Municipal and Provincial Prosecutions, some Criminal offences)

Administrative Tribunals (WSIB, FSCO, LRB, Municipal Licensing Tribunal)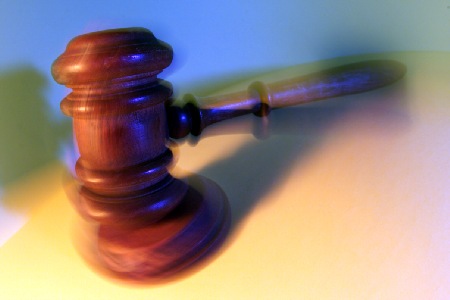 DISCLAIMER

Any information on this website provided for information purposes only and does not constitute Legal Advice. The reader is encouraged to contact my office or to seek services of any other competent legal professional in Ontario for legal advice regarding their particular problem. This website doesn't form a Paralegal-Client relationship neither it was ever intended to do so, and the Paralegal is not in any way liable for any consequences arising from any reader's attempt to rely on this or any other text and links of this website for the purpose of legal advice. No confidential documents shall ever be sent to the Paralegal and no confidential and personal information shall ever be shared with the Paralegal without first retaining the Paralegal's services.